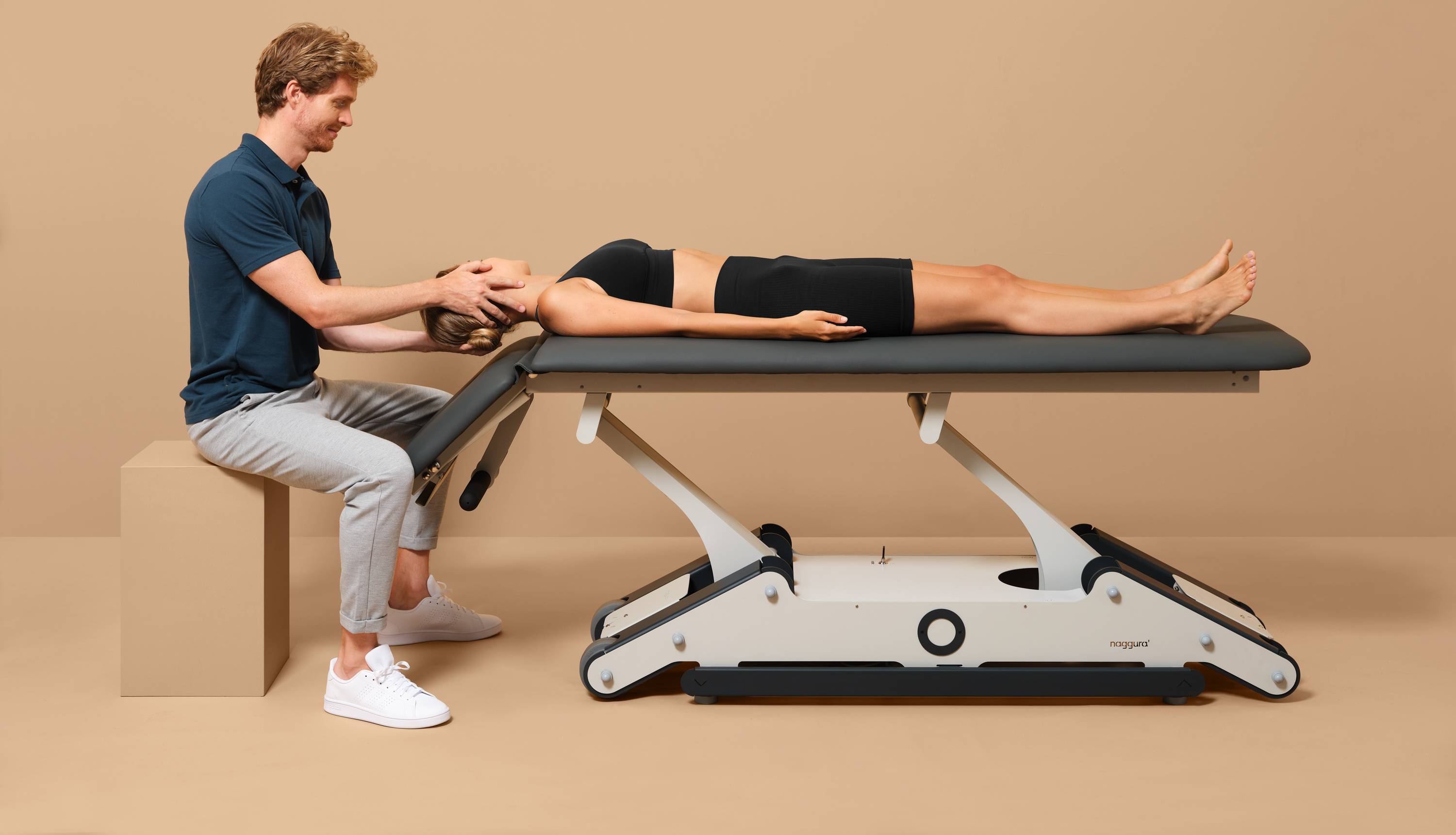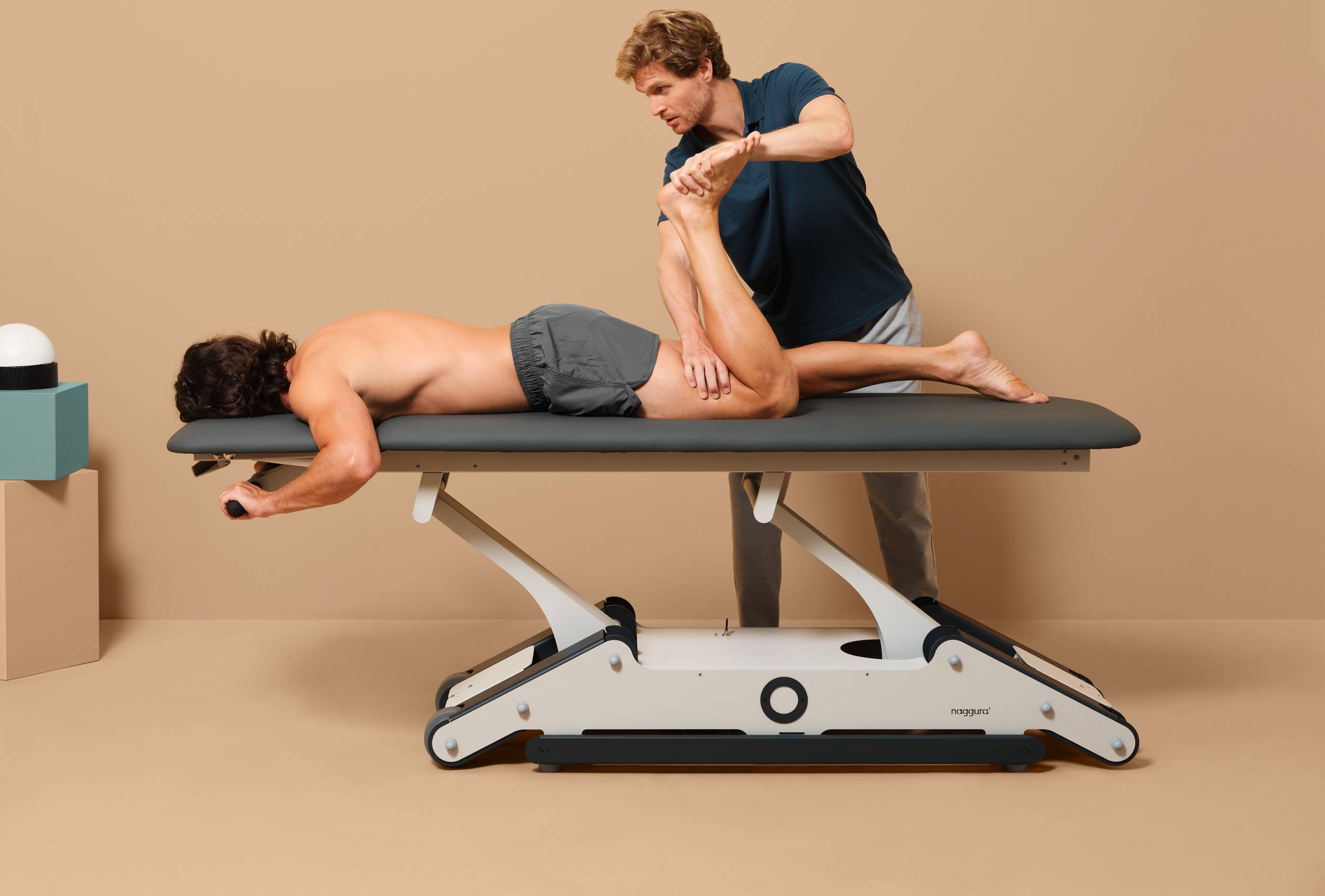 Highlights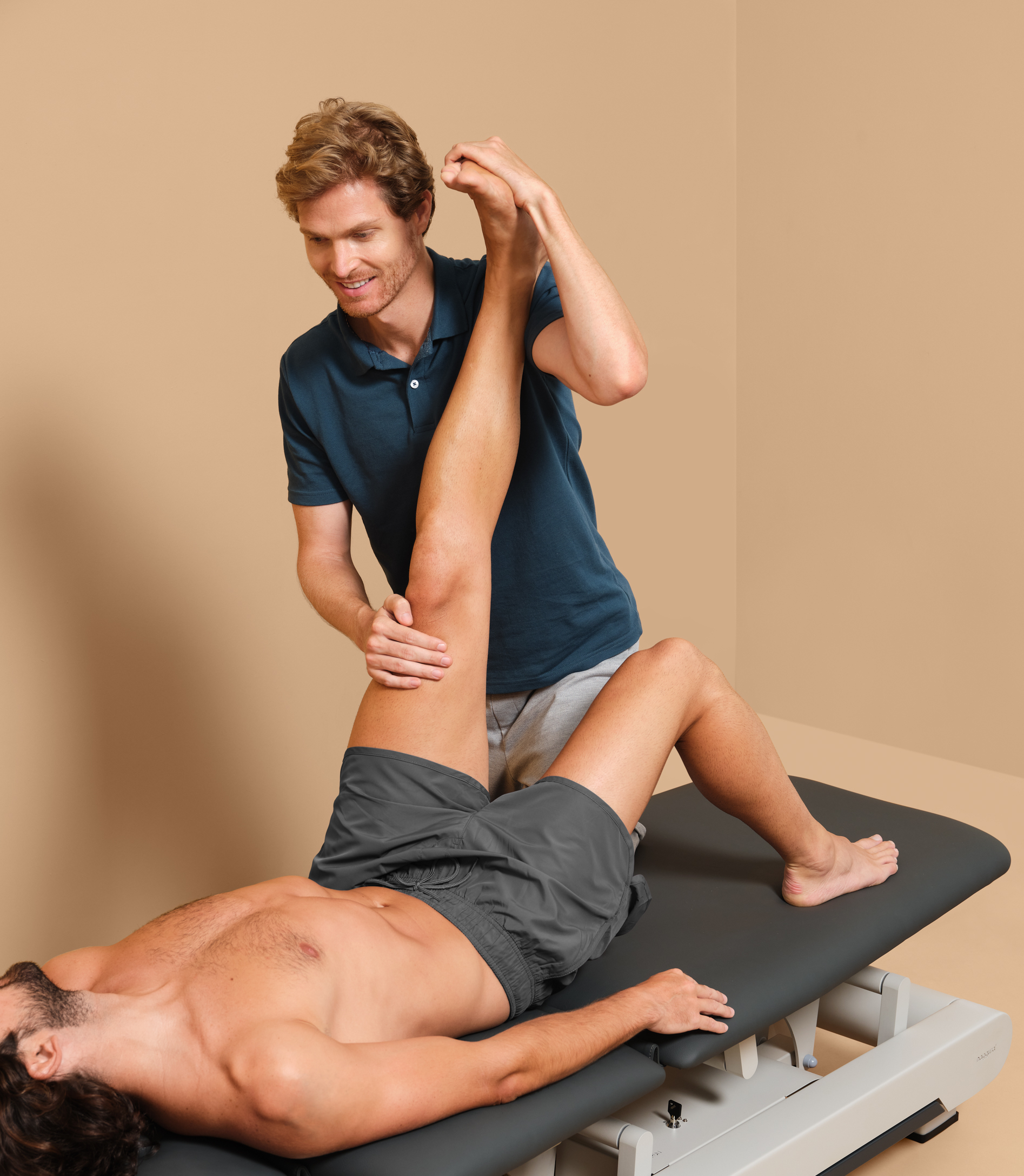 Smart, compact and different
N'Go has a practical and intuitive system to adjust the height of the table. At both sides, simply push the ends of the linear bar to make the table go up and down according to your working needs. The height control is accessible from all the working points in order to keep always close to the patient. At the table ends, 2 pedal switches act to adjust the height. The result: a peripheral system that ensures optimum working ergonomics.
Stability and ergonomics
Electrical treatment table with high quality finish. Equipped as standard with 2 one-way wheels and the Naggura handlebar. Style and quality define these 5 tables that meet the most demanding working needs.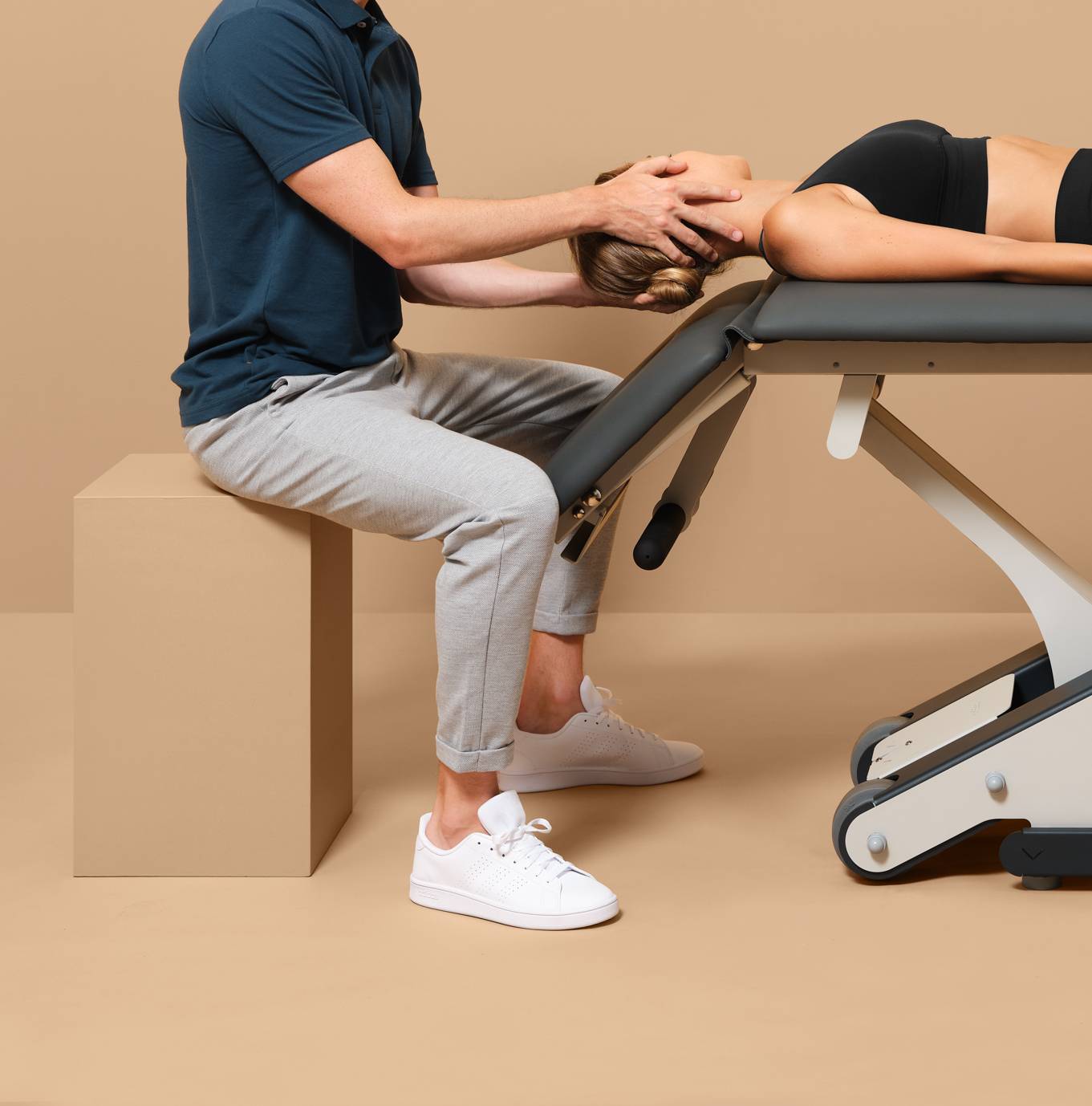 Head section
Adjustable head section in positive and negative angles for cervical treatment.
Contact
If you want us to contact you, give us your contact details and we'll answer you as soon as possible.
info@pulsusmedical.hr