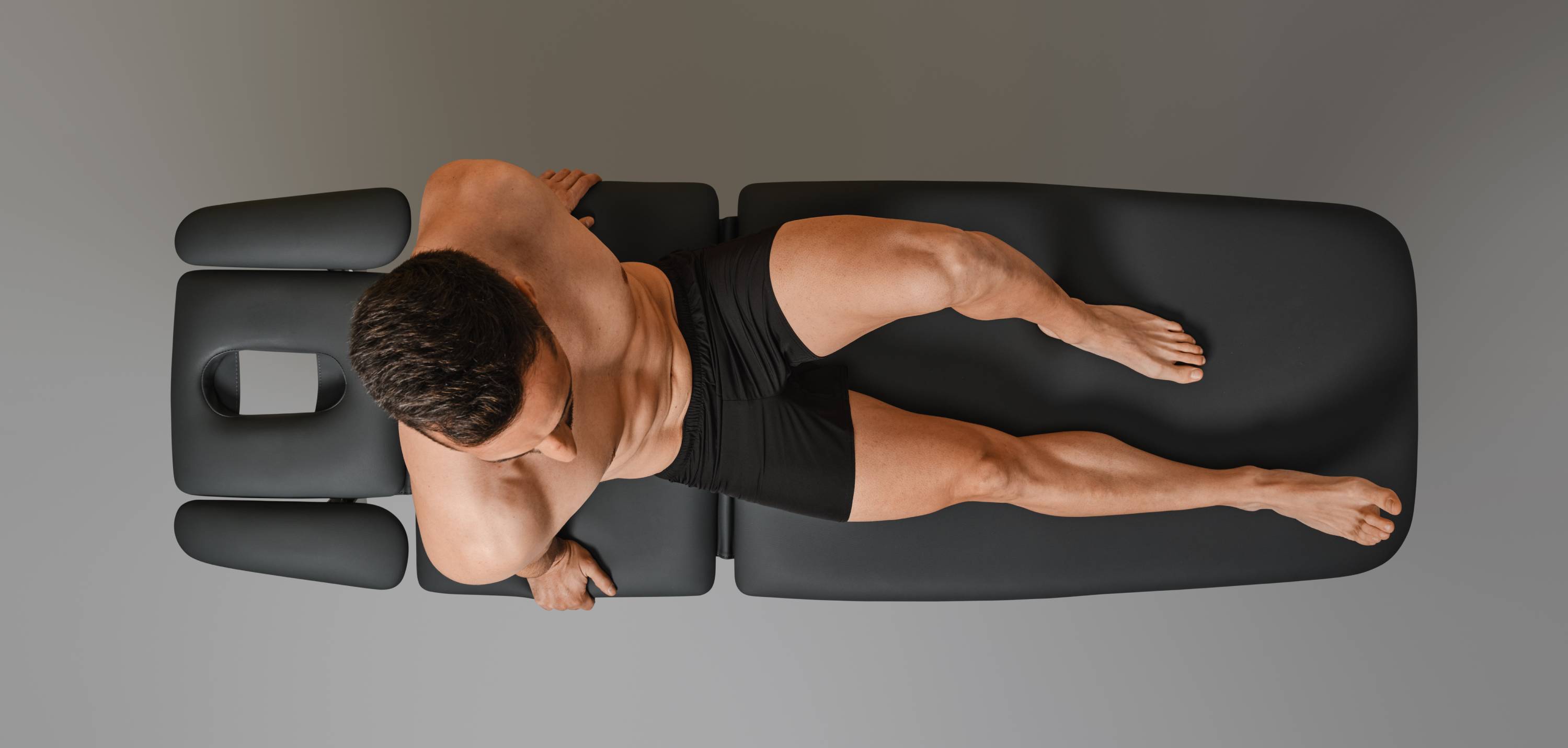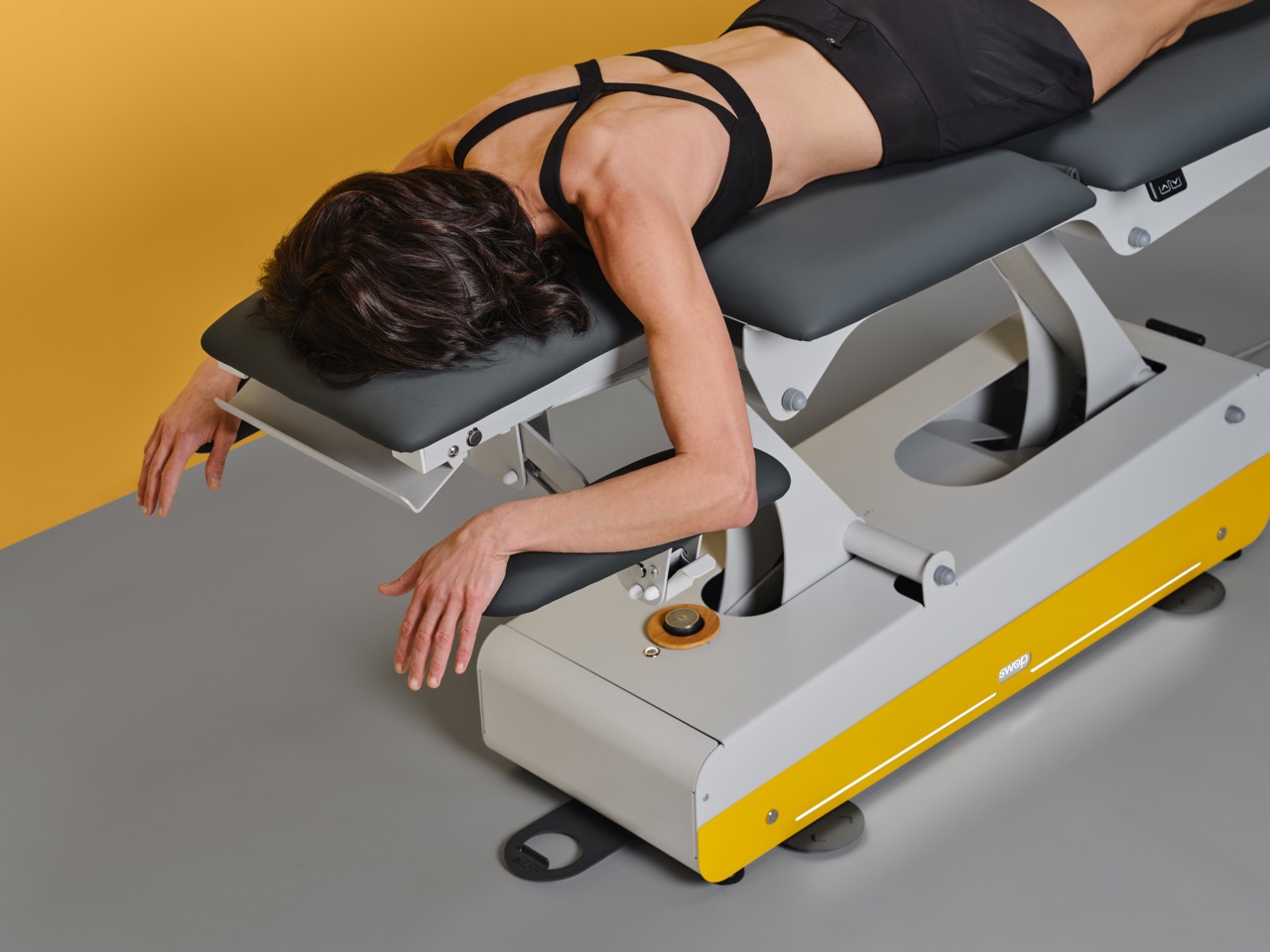 Highlights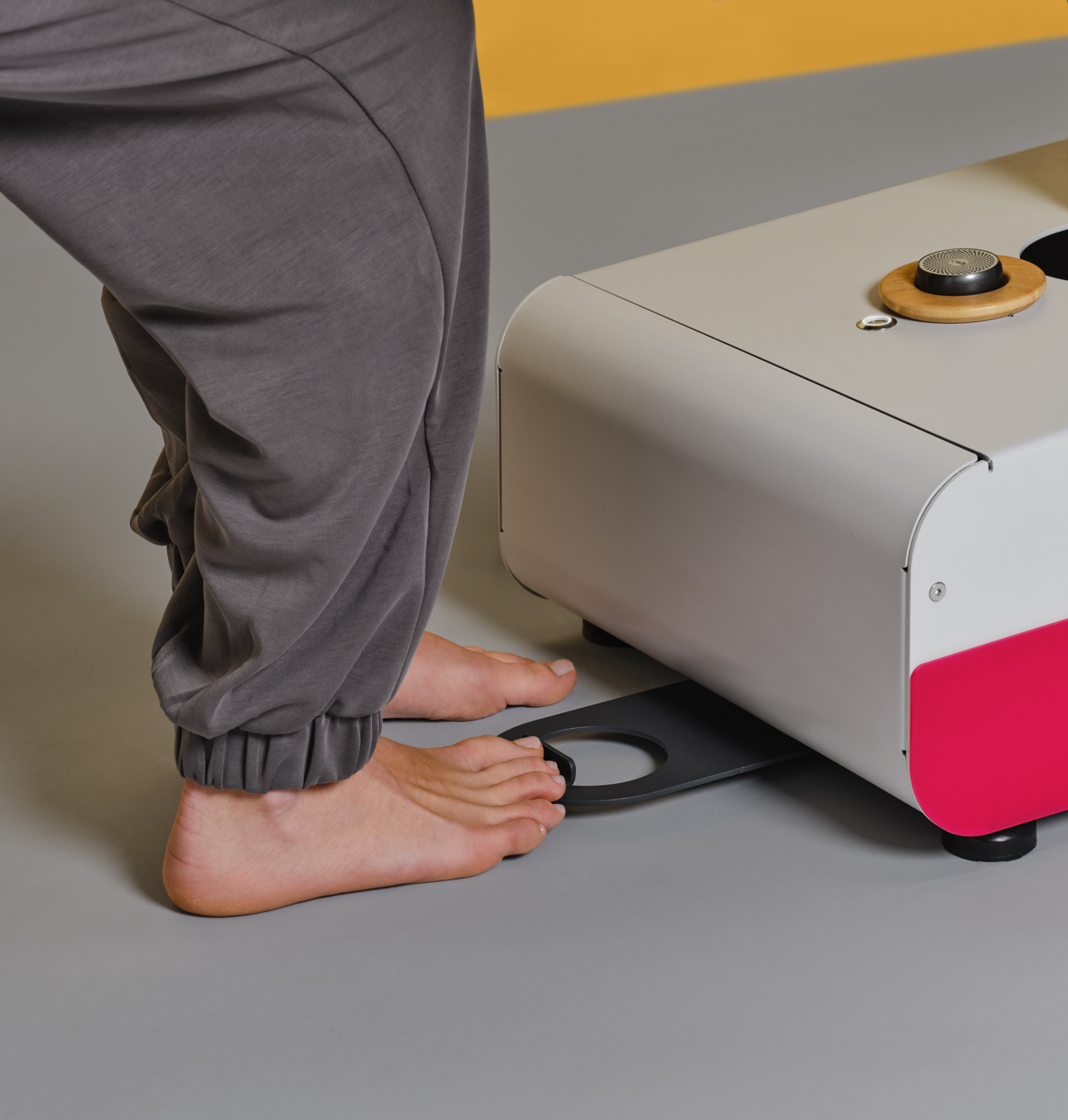 Space Ball perimeter foot switch
It sounds like fiction, doesn't it? But it's real! New foot switch system which provides hands-free, all-round height operation. The one and only. Pull the circles around the table and bring your Swop up and down easily! Get hooked on Naggura circle!
Like a chameleon
Our latest creation: an ergonomic and customisable table, adjustable to multiple positions. Especially conceived for physiotherapy. 'Cause a professional table doesn't have to be boring! Swop Physio offers you 4 different tables. Discover which is the one that best suits your working needs.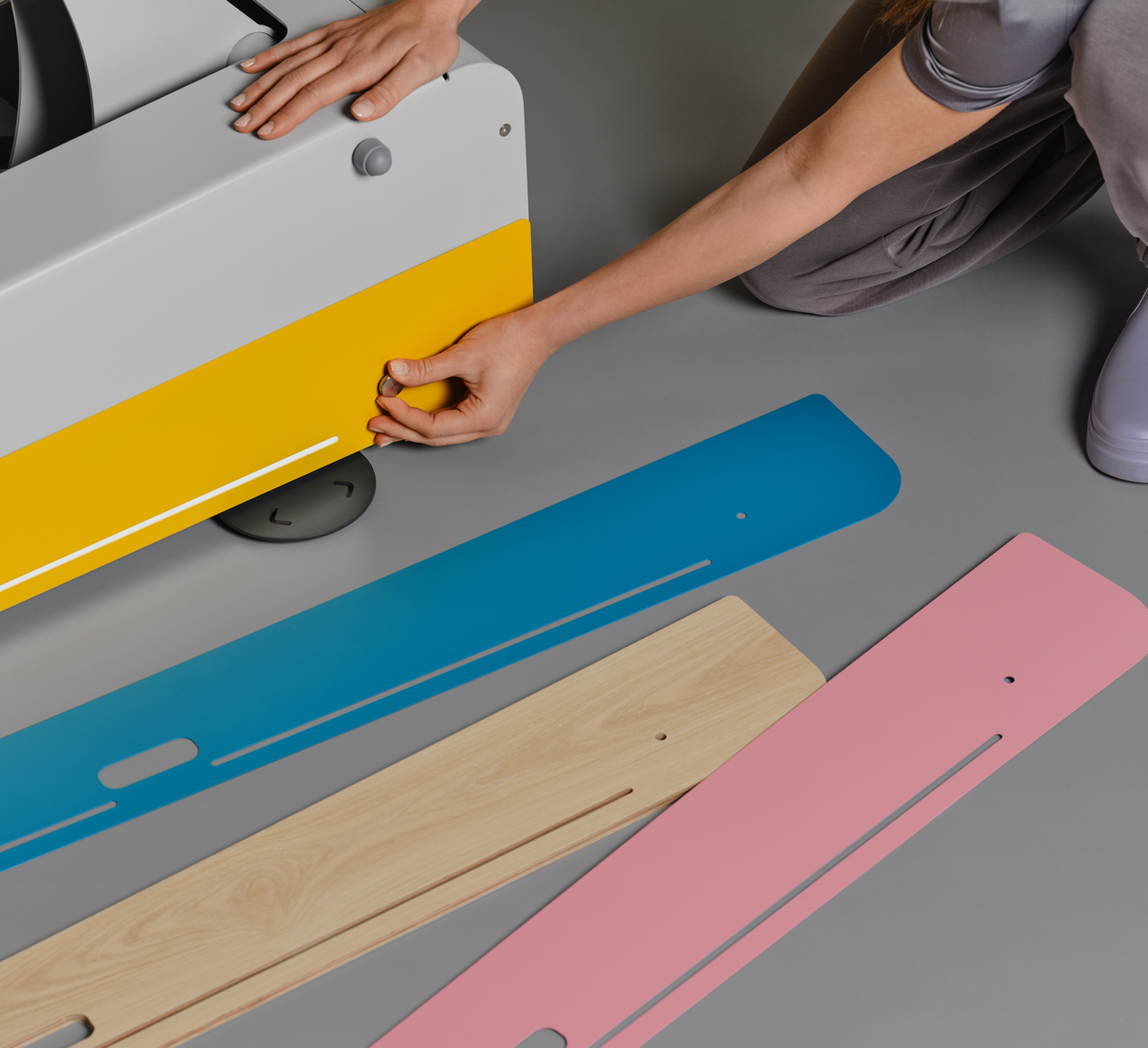 Customisable
'Cause you never get up in the same mood! Swap the front panels and you'lll get a brand-new table in a matter of seconds. It's time to bring colour and light to your consulting room. A professional table doesn't have to be boring!
Contact
If you want us to contact you, give us your contact details and we'll answer you as soon as possible.
info@pulsusmedical.hr